We are your partner for all licensing obligations in Austria.
We take over your obligations
Packaging licensing
Licensing of waste electrical equipment
Battery licensing
Audit support service
profitara Packaging management
More information
We help you to create the right disposal concept for your company.
Environmentally sound disposal and individual service
Industry-specific solutions
individual disposal concepts
ongoing support
competent partners
More information
Is your packaging already recyclable and optimized?
We focus on resource conservation and sustainability
Packaging analysis Made for Recycling
Packaging optimization Made 4 Circle
Laboratory analyses
Learn more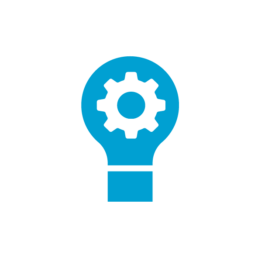 We will find the right machine for you and offer you the appropriate service to go with it.
With our partners we can support you
Save costs
Acting more sustainably
Protect employees
Reduce maintenance costs
Learn more
Recyclables trade & recycling
Get your recyclables back and close the loop!
Your recyclables are the raw materials of the future
Identification and analysis of the recycling route
Analysis of packaging materials
Preparation of recyclates
Circular Economy Solutions
Learn more
Our employees are the circular economy experts that make up Interzero. Together with them and our partners, we are shaping a future worth living.
Learn more
Sabine Nallinger and Markus Müller-Drexel in conversation
See why the European Green Deal is a great opportunity for companies – and for the circular economy – in this interview.
Watch video now
We build bridges, close loops and create added value. Our strategy provides us with the framework for this. so that we always focus on the essentials.
More information
We prove our customers' contribution to climate protection in black and white: The Fraunhofer Institute UMSICHT regularly calculates the positive ecological effects of this commitment.
Learn more
We are working to keep raw materials in circulation. To protect the environment and benefit our customers.
More information
Efficient management of recyclable materials through simplified take-back for recycling
Efficient management of recyclable materials through simplified take-back for recycling
Learn more about Interzero
Through our Zero Waste Solutions, we ensure a future without waste.
Learn more here