Tailored services for your challenges
From licensing solutions for packaging, waste electrical equipment or even batteries to individual
disposal concepts and reuse or recycling of valuable materials:
We develop an individual solution for each of your requirements – with the environment in the foreground.
Benefit from our expertise as a long-standing environmental and systems service provider,
increase your sustainability performance and efficiency – and strengthen your competitiveness.
Be a part of the circular economy and together we will ensure a future without waste.
We are your partner for all licensing obligations in Austria.
We take over your obligations
Packaging licensing
Licensing of waste electrical equipment
Battery licensing
Audit support service
profitara Packaging management
More information
We help you to create the right disposal concept for your company.
Environmentally sound disposal and individual service
Industry-specific solutions
individual disposal concepts
ongoing support
competent partners
More information
Is your packaging already recyclable and optimized?
We focus on resource conservation and sustainability
Packaging analysis Made for Recycling
Packaging optimization Made 4 Circle
Laboratory analyses
Learn more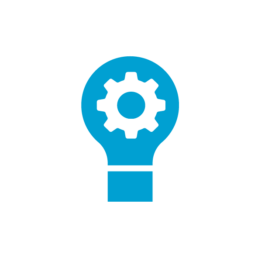 We will find the right machine for you and offer you the appropriate service to go with it.
With our partners we can support you
Save costs
Acting more sustainably
Protect employees
Reduce maintenance costs
Learn more
Recyclables trade & recycling
Get your recyclables back and close the loop!
Your recyclables are the raw materials of the future
Identification and analysis of the recycling route
Analysis of packaging materials
Preparation of recyclates
Circular Economy Solutions
Learn more
About us - Learn more about Interzero
Join us in creating a future without waste. With our Zero Waste Solutions
Learn more about Interzero
You still have questions or would like to receive further information? Contact our Interzero experts!